Thomas Satyadas
Advanced Laparoscopic Liver and Pancreas Cancer Surgeon
Mr Thomas Satyadas is an Advanced Laparoscopic (keyhole) Surgeon who specialises in the surgical treatment of liver and pancreatic cancer, gall stones and hernias. He has been a Consultant in Manchester University Foundation Hospital since 2010. He is dedicated to improving the quality of services, provided for all patients in Greater Manchester. Mr Satyadas provides expert advice and assistance to doctors throughout the region in areas relating to complex, liver, pancreas and gallbladder surgery.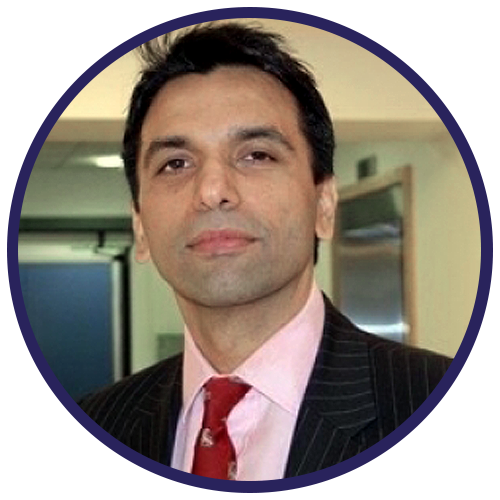 If you have gallstones and are likely to have surgery to remove your gall bladder, then you may find this information useful. We have tried to keep things simple and brief. The information given here is not meant to be a substitute for a discussion with your doctor or nurse.
Why do Gallstones form?
Women, particularly between the ages of 20 and 60 years, are more likely to form gallstones than men. In general, those over 60 (men and women) are at a higher risk of developing gallstones.
What problems can gallstones cause?
Often, gallstones remain "silent" and do not cause any symptoms at all. Silent gallstones are usually discovered by accident when tests are done for other problems.
Surgery for gallstones
Gallstones are best treated by an operation that removes the gallbladder. Some medicines do exist that may gradually dissolve gallstones, if taken over a period of time.
I feel extremely fortunate to have been referred to Mr Satyadas. I recently had my gall bladder removed. I couldn't have wished for more caring or professional care. It was carried out as keyhole surgery and after 6 weeks the scars remaining are virtually non existent. I would not hesitate to recommend Mr Satyadas to anyone.
Book a Private Consultation