Thomas Satyadas
Advanced Laparoscopic Liver and Pancreas Cancer Surgeon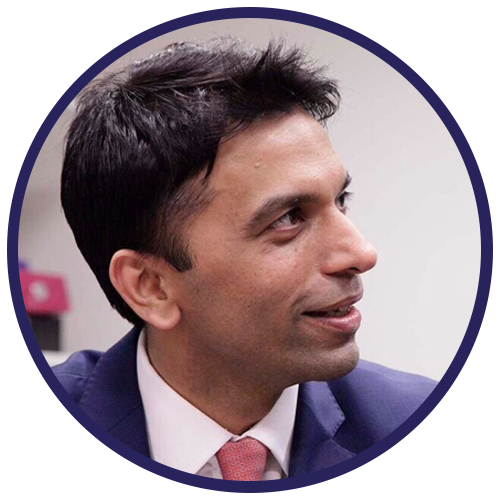 Mr Thomas Satyadas is an Advanced Laparoscopic (keyhole) Surgeon who specialises in the surgical treatment of liver and pancreatic cancer, gall stones and hernias. He has been a Consultant in Manchester University Foundation Hospital since 2010. He is dedicated to improving the quality of services, provided for all patients in Greater Manchester. Mr Satyadas provides expert advice and assistance to doctors throughout the region in areas relating to complex, liver, pancreas and gallbladder surgery. He is a Director of Laparoscopic Surgery courses at the Royal College of Surgeos of England. He is passionate about teaching others the importance of advanced techniques in surgery and value of prehabilitation in the aid of enhanced recovery for patients.
At the Manchester Gallstone Clinic, we provide a comprehensive bespoke care package for all patients with complex problems relating to the gallbladder and gallstones. Our clinic is lead by experts in Laparoscopic (keyhole) surgery to provide you with the clinical excellence you deserve.
After completing his Basic Surgical Training in London, Mr Satyadas undertook a period of surgical science research at the Royal Free University Hospital, London. His Higher Surgical Training was in the Cambridge Deanery. During this time, he also obtained travelling fellowships to the world-renowned European Pancreatic Cancer Centre in Heidelberg and Liver Cancer Centre at the Virchow Klinikum in Berlin.
Mr Satyadas completed his specialist training at the liver and pancreas surgery (Hepato- Pancreato-Biliary¬) Unit in Cambridge. From there he pursued further specialist training by obtaining the fellowship at the Liver and Pancreatic Cancer Unit at the University of Adelaide for a period of 16 months. On completion, he worked in Paris for 6 months as a Laparoscopic liver and pancreas fellow with Professor Brice Gayet.
The specialist training and prestigious overseas fellowships Mr Satyadas received in the UK (London and Cambridge), Europe (Paris, Heidelberg, Berlin) and Australia has provided him with extensive experience in performing complex General and Hepato-Pancreato-Biliary Surgical operations.
Mr Satyadas has also developed specialty interest in advanced minimally invasive "key-hole" surgery and Quality of Life assessments after surgery. Throughout his practice he has consistently provided best surgical managements for his patients in both cancer and non- cancerous surgery.